Activities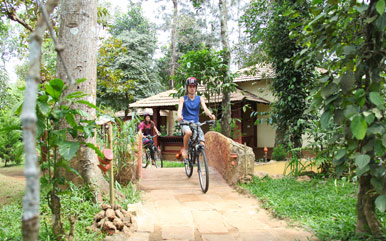 Cycling around Resort
A variety of road cycling routes can be undertaken from the resort and outer region.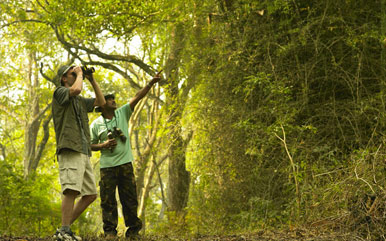 Bird Watching
Venturing out to look for various species of birds can be both enriching and relaxing.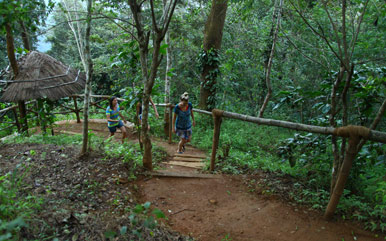 Plantation Walk
Walking through the plantation is lovely and there is plenty to see in this area.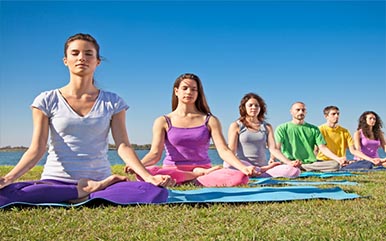 Meditation, Spa And Yoga
The sight of flowers and sound of birds help to set our lives into a more natural rhythm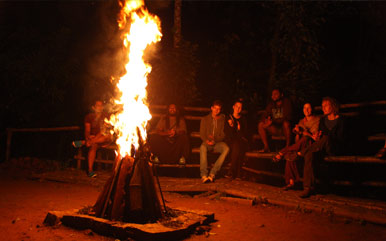 Campfire
A camping trip offers a chance to mingle together under the stars in a outdoors setting.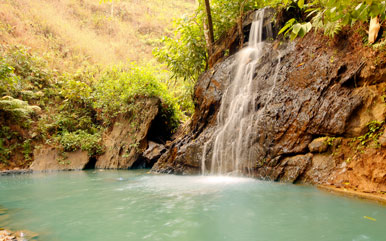 Leisure Walk To The Waterfall
A delightful rainforest walk down to the Waterfall Creek.